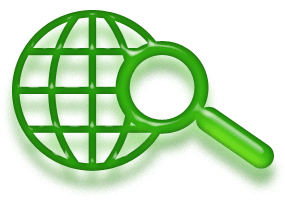 Vision
To Train & Develop Visionary Leaders for India and the world.
Who will deliver high Governance Standards in States, Countries, World Bodies or Organisations whom they choose to be part of


And meet all the aspirational expectations of Stake Holders in strata in terms of Economy, Ecology, Equity and overall progress.
Auxiliary
All the time spreading the awareness for the need of such a Leadership and Organisation among the youth and general public.


And initiate Leadership traits and values among young children and youth and give direct entry to a percentage of promising youth.